There is a song that keeps pecking at my consciousness
like an overzealous woodpecker.
I first heard a version done by Anita O'Day about a year ago
and then later was introduced to the version that Rickie Lee Jones did.
I walk into gay bars and I am many times for me,
they are filled with such sadness.
Sometimes it is dressed in Prada with a forced smile,
but it's still there
beneath the surface.
It's maybe not so much sadness but rather a desperate desire for physical
human contact. I have said on occasion that I believe men are more
sensitive than women as a generalization. They are the walking wounded,
scolded for expressing emotion and hardened from feeling so much
and being unable to just cry or scream. I used to be able to cry so much
more freely, now I just lace my songs with saccharine sadness like a radiator whistling
as it lets out small breaths of steam.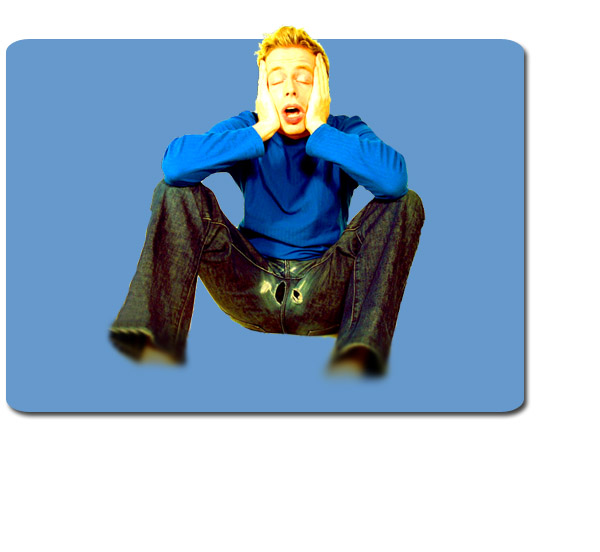 The Ballad Of The Sad Young Men,
lyrics by Fran Landesman
Sing a song of sad young men
Glasses full of rye
All the news is bad again so
Kiss your dreams goodbye
All the sad young men sitting in the bars
Knowing neon nights,Missing all the stars
All the sad young men drifting through the town
Drinking up the night trying not to drown
All the sad young men singing in the cold
Trying to forget that they're growing old
All the sad young men choking on their worth
Trying to be brave, running from the truth
Autumn turns the leaves to gold
Slowly dies the heart
Sad young men are growing old
And that's the cruelest part
All the sad young men seek a certain smile
Someone they can hold for a little while
Tired little girl does the best she can
Trying to be gay for her sad young man
While the grimy moon watches from above
All the sad young men play of making love
Misbegotten moon shine for sad young men
Let your gentle light guide them home tonight
All the sad young men
Source: "The Nervous Set" cast album, Columbia Records, 1959